ZiWei Courses
Still pondering which Ziwei consultation service is the right fit for you? Or do you anticipate needing more frequent guidance than you could imagine? Consider signing up for our ZWDS online course instead.
With our cut-to-the-chase approach and just 10 lessons, you can become a ZWDS practitioner and access this knowledge anytime, anywhere, making it easy to fit into your busy lifestyle.
Whether you want to practise ZWDS as a profession or provide insights to your loved ones, our one-to-one Zi Wei Dou Shu Practitioner course can help you achieve your goals.
Don't miss out on this opportunity to gain valuable knowledge and skills. Learn more about our course today by clicking below.
Sihua Charts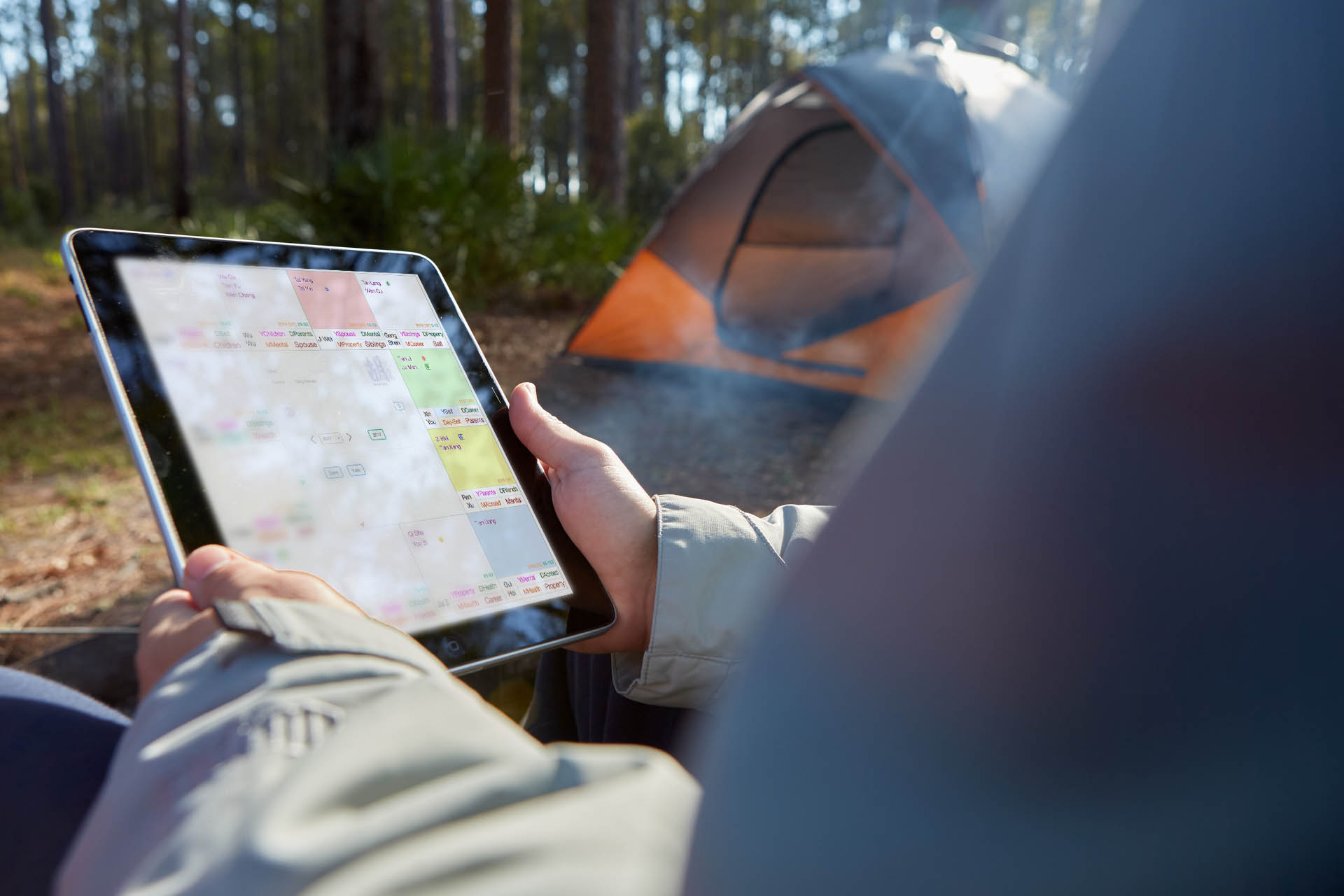 If you consider yourself a fast self-learner, why not trying out to read your destiny using our ZWDS chart. Sihua 18 Flying Stars charts, which have preserved their original appearance for over a thousand years.
Unlike other cluttered and perplexing charts, Sihua 18 Flying Stars charts focus solely on essential subject matters, providing precise and unambiguous Zi Wei interpretations every time.
Gain FREE access to the Zi Wei Dou Shu chart and experience the potency of Sihua 18 Flying Stars - a rare find in the current Zi Wei Dou Shu market.
For even more profound insights into your destiny, our Zi Wei Dou Shu interpretation page is the perfect companion to help you unlock the secrets of your future. Try it now and see how much insight you can uncover for yourself and your loved ones!
Zi Wei Interpretation
Still sifting through endless information on the internet or in bookstores in search of reliable Zi Wei Dou Shu learning material? We highly recommend checking out our Zi Wei Dou Shu Interpretation page.
Sihua 18 Flying Stars (四化十八飞星) is a straightforward, less ambiguous method for unlocking events (数) that will occur around you, as it focuses solely on essential subject matter. It is easy to learn and requires minimal memory commitment, relying solely on science and common sense.
By using our Zi Wei interpretation page in combination with our free Sihua 18 Flying Stars charts, you can tap into the wealth of knowledge contained within this invaluable one-thousand-year-old legacy.
It's free.